Well, what a sparkly, twinkly week we've had, cutting ribbons for delicate angel hands and making tutus! Thankfully, we have lots of willing helpers…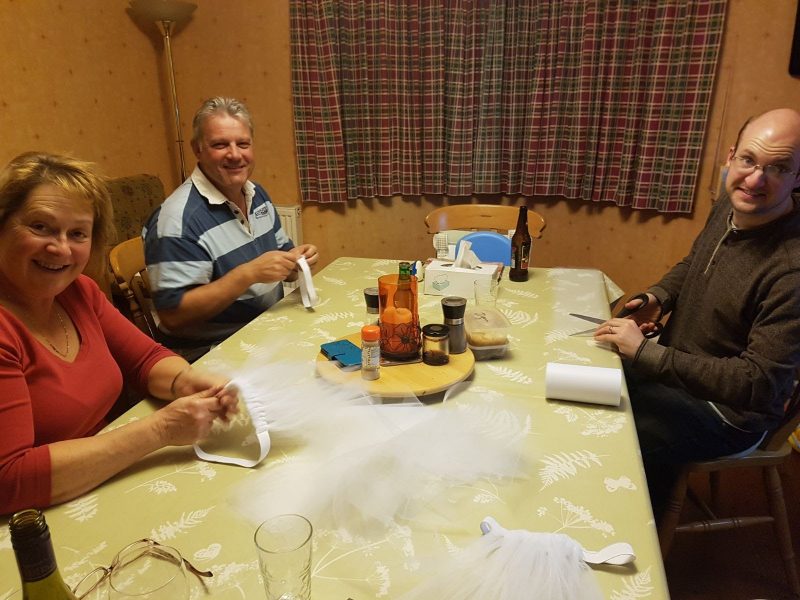 …who seem to enjoy themselves even more than the kids do!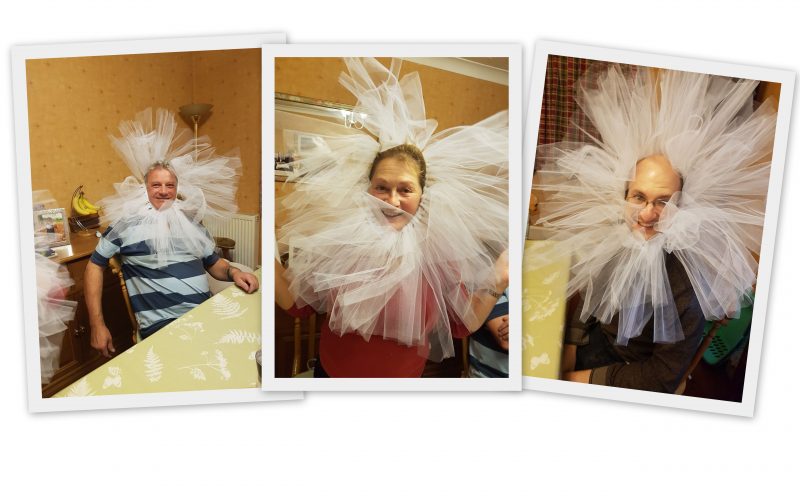 The angels were fantastic…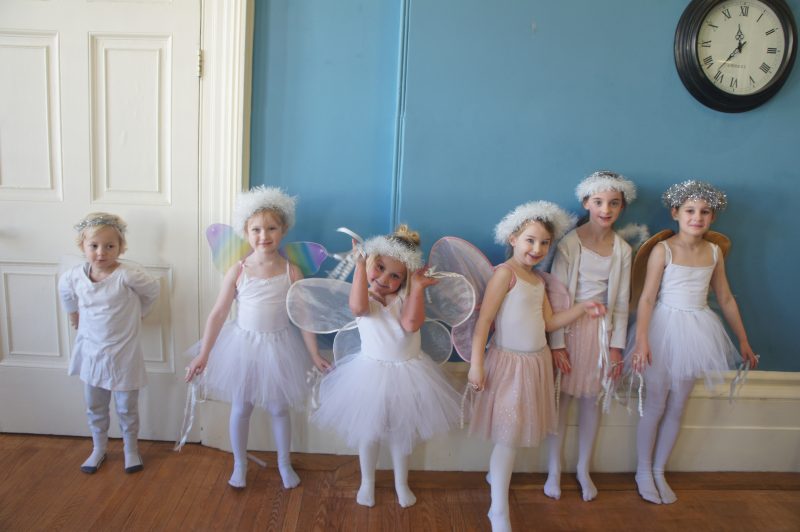 …as was the dancing donkey!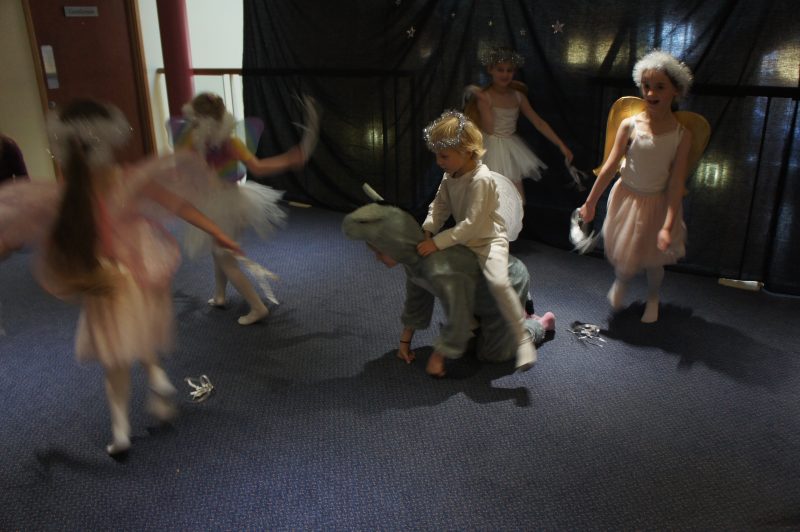 We also made a bed for Joseph…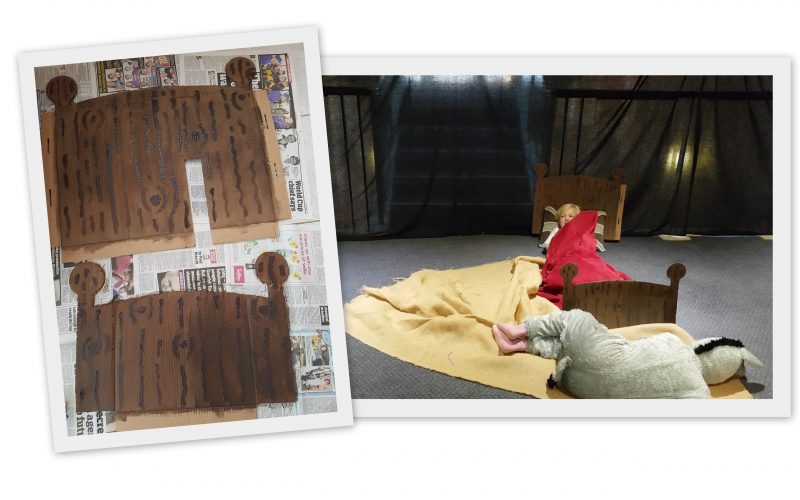 …and filmed Mary and Joseph's journey to Bethlehem and the baby Jesus born in a stable.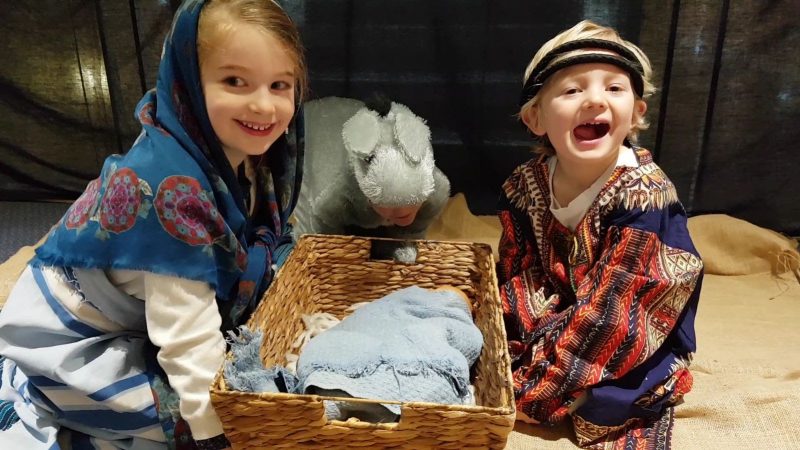 It was a busy week and all our actors were amazing, as always. We're looking forward to more sparkly fun next week with the stars! Find us at the Guildhall from 10.20 next Sunday to join in the fun!