Hire a room
From a private office to a class-sized meeting room
Forefront Community Centre is in regular use and available for hire. It is suitable for regular meetings or one-off events for community groups. For more information and to discuss room hire, please call the Centre on 01460 66080 or email martyna.lee@forefront.org.uk
Large meeting room
Comfortable for 30 people seated in rows, or around 20 seated at tables. Includes projector and screen, wall-mounted whiteboard, tea- and coffee-making facilities, kitchenette, free WiFi. Accessible from the street without steps, and has disability-friendly toilet.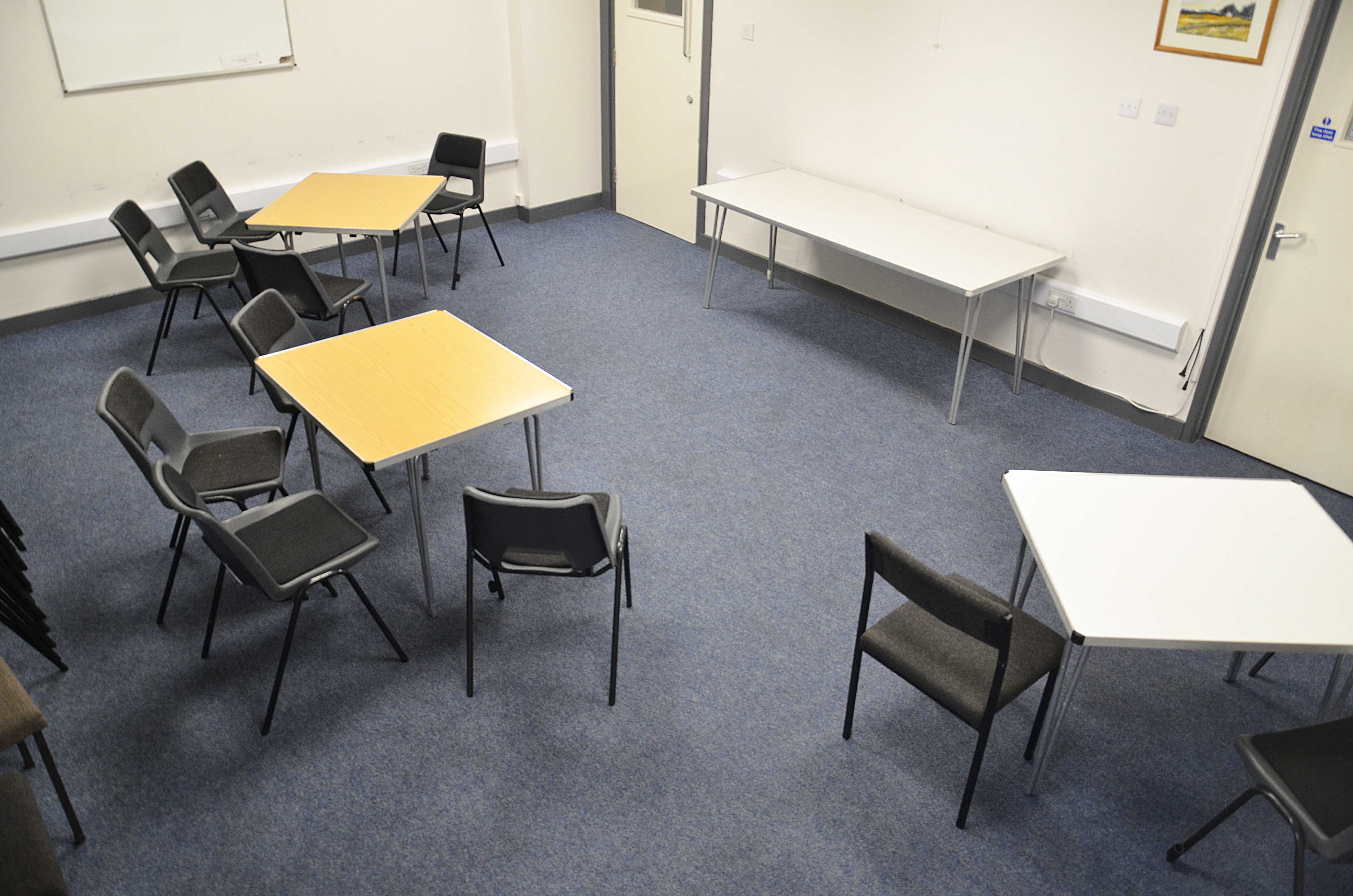 Medium meeting room
Up to 10 people can meet in this informal space, which includes kitchenette in the room. Free WiFi. Requires climbing stairs.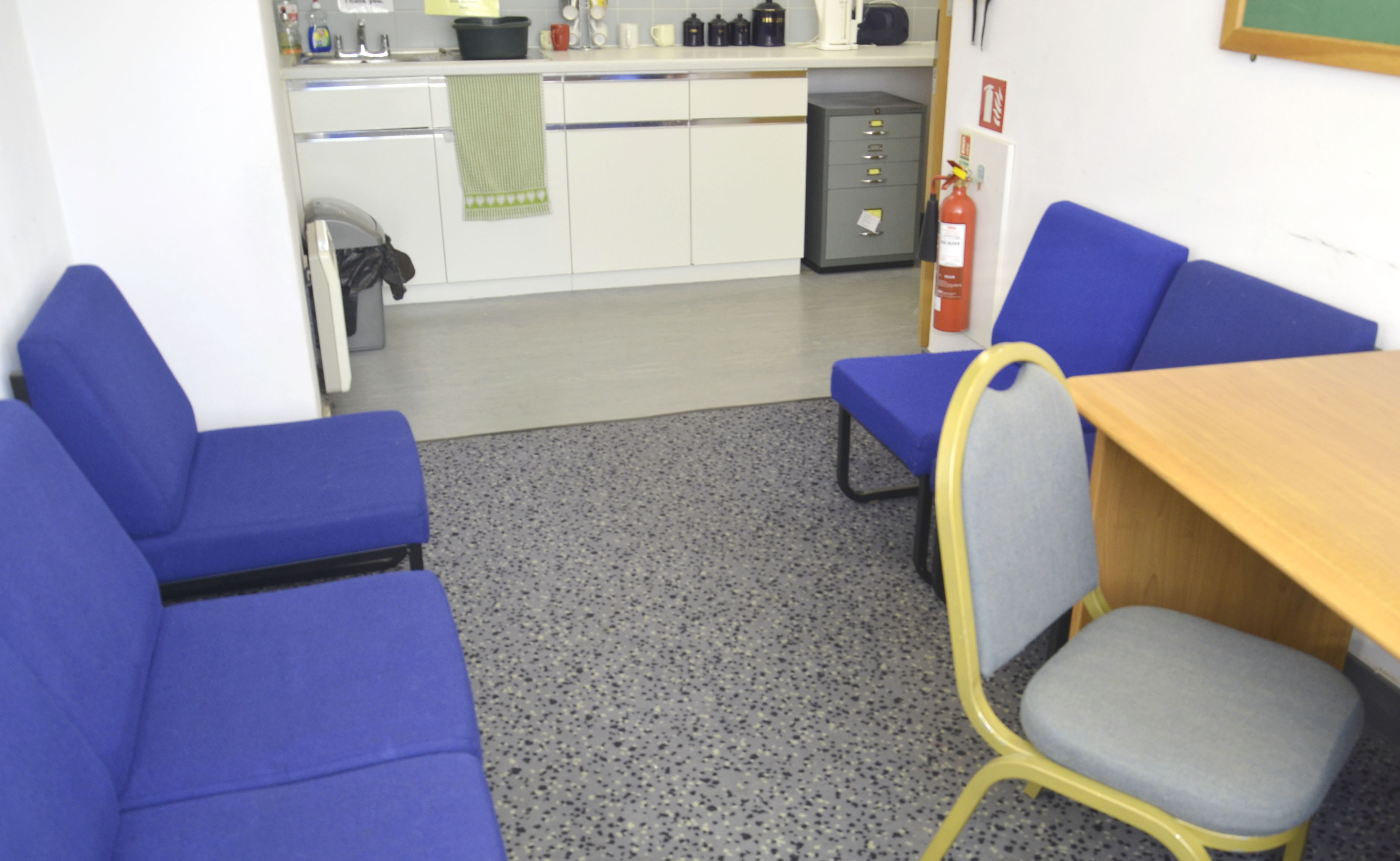 Office - downstairs and accessible
A spacious and private room for one person to work alone, and a cosy meeting room for 2-5 people. On the ground floor, and accessible without steps. Includes free WiFi and access to kitchenette.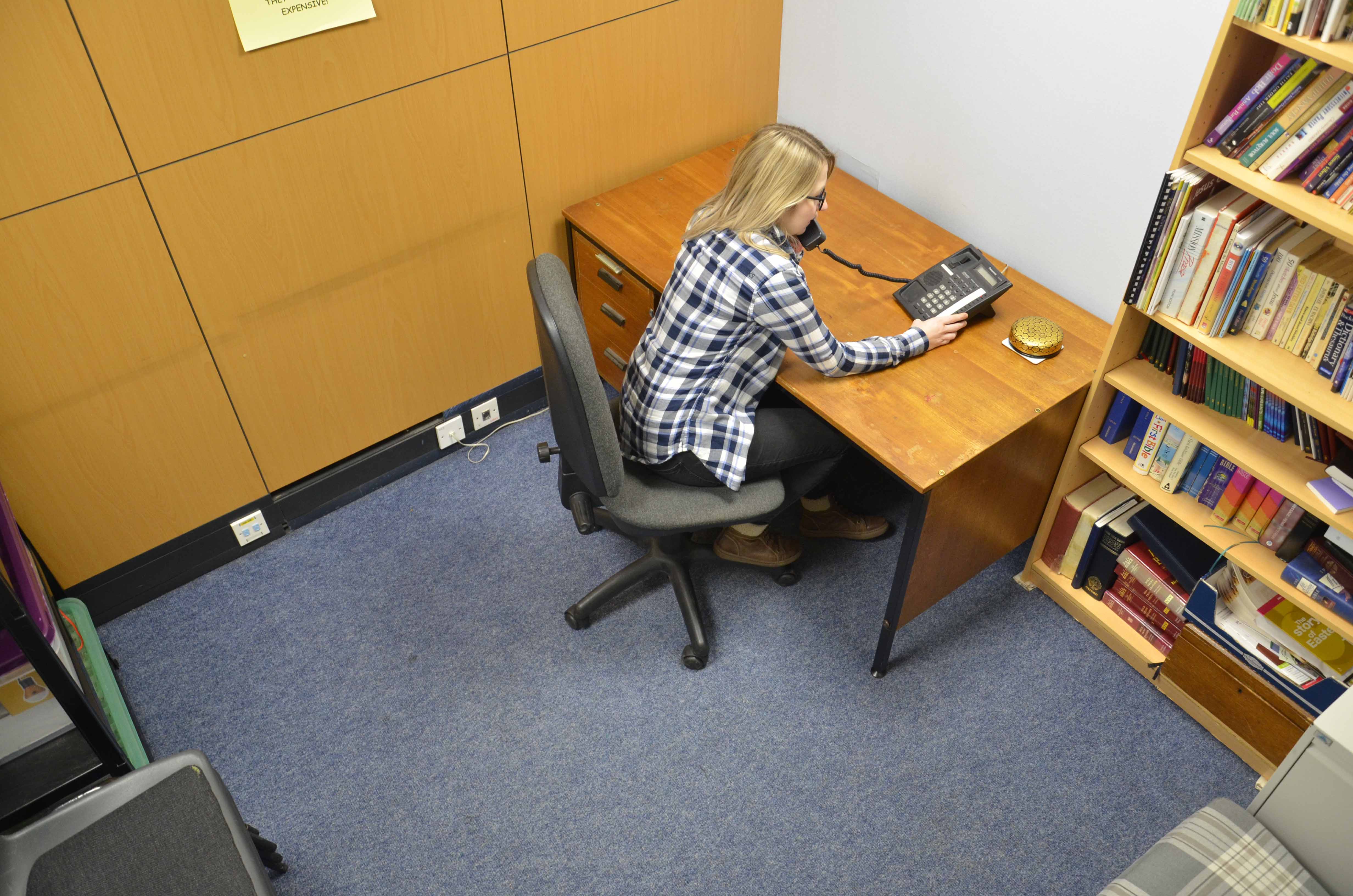 Office - upstairs and private
Comfortable office for one or two people to work in, to conduct interviews, or for small group discussions. Free WiFi. Access to beverage-making and limited kitchen facilities. Telephone for making calls (at cost) and receiving through the switchboard.