Hire a room
From a private office to a class-sized meeting room
Forefront Community Centre is in regular use and available for hire. We have a range of rooms, suitable for long-term lease, regular meetings or one-off events. For more information and to discuss room hire, please call the Centre on 01460 66080 or email office@forefront.org.uk.  Here are the rooms where we currently have some availability in both the daytimes and evenings.
Large meeting room
Comfortable for 30 people seated in rows, or around 20 seated at tables. Includes projector and screen, wall-mounted whiteboard, tea and coffee-making facilities, kitchenette, free WiFi. Accessible from the street without steps, and has disability-friendly toilet.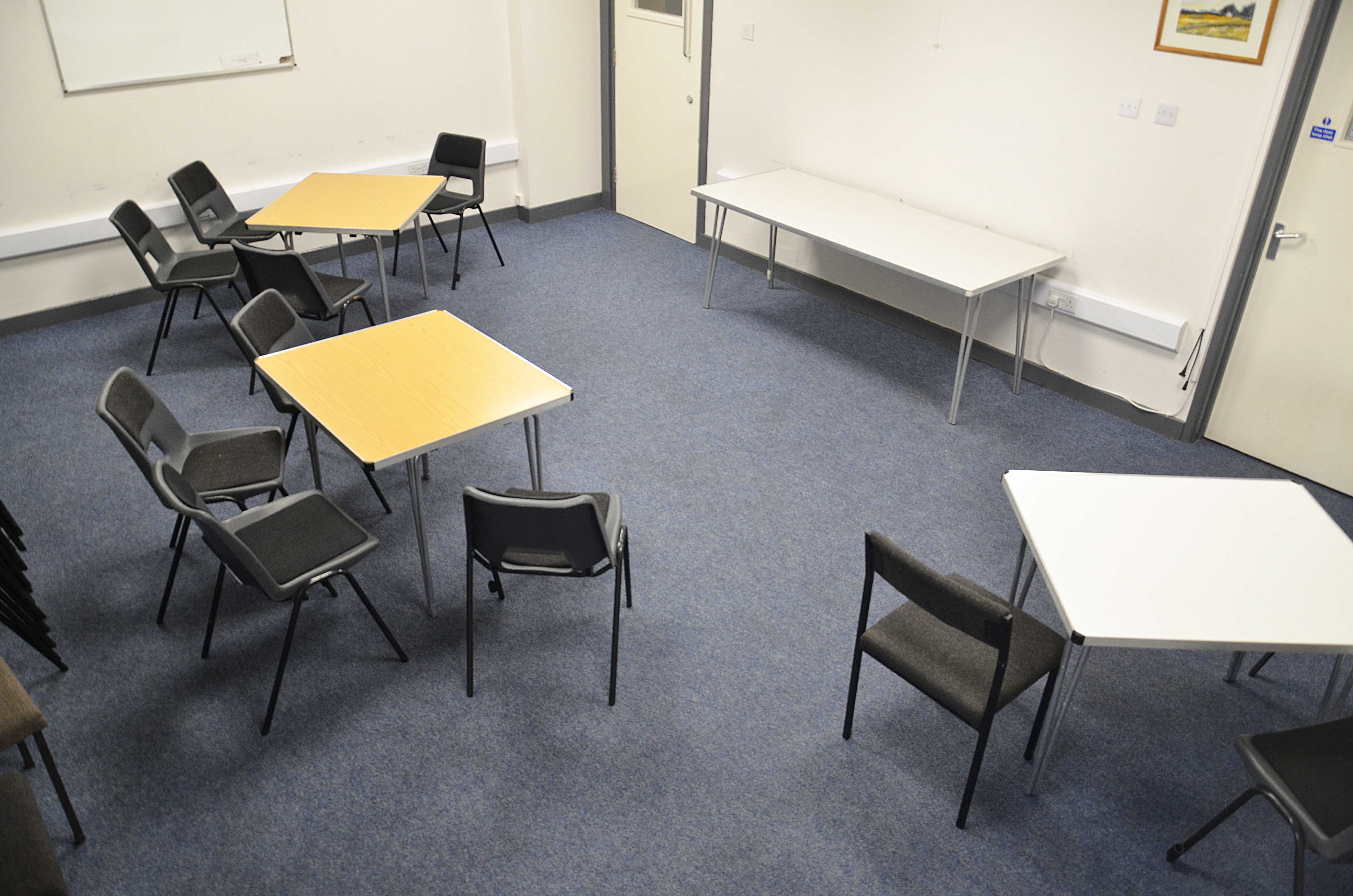 Medium meeting room
A nice space upstairs, easy to configure as an office (up to three desks), for meetings (up to 12 people), fo interviews or other uses. Natural light from two windows, overlooking Fore Street. Free WiFi. Tea and coffee making facilities available downstairs.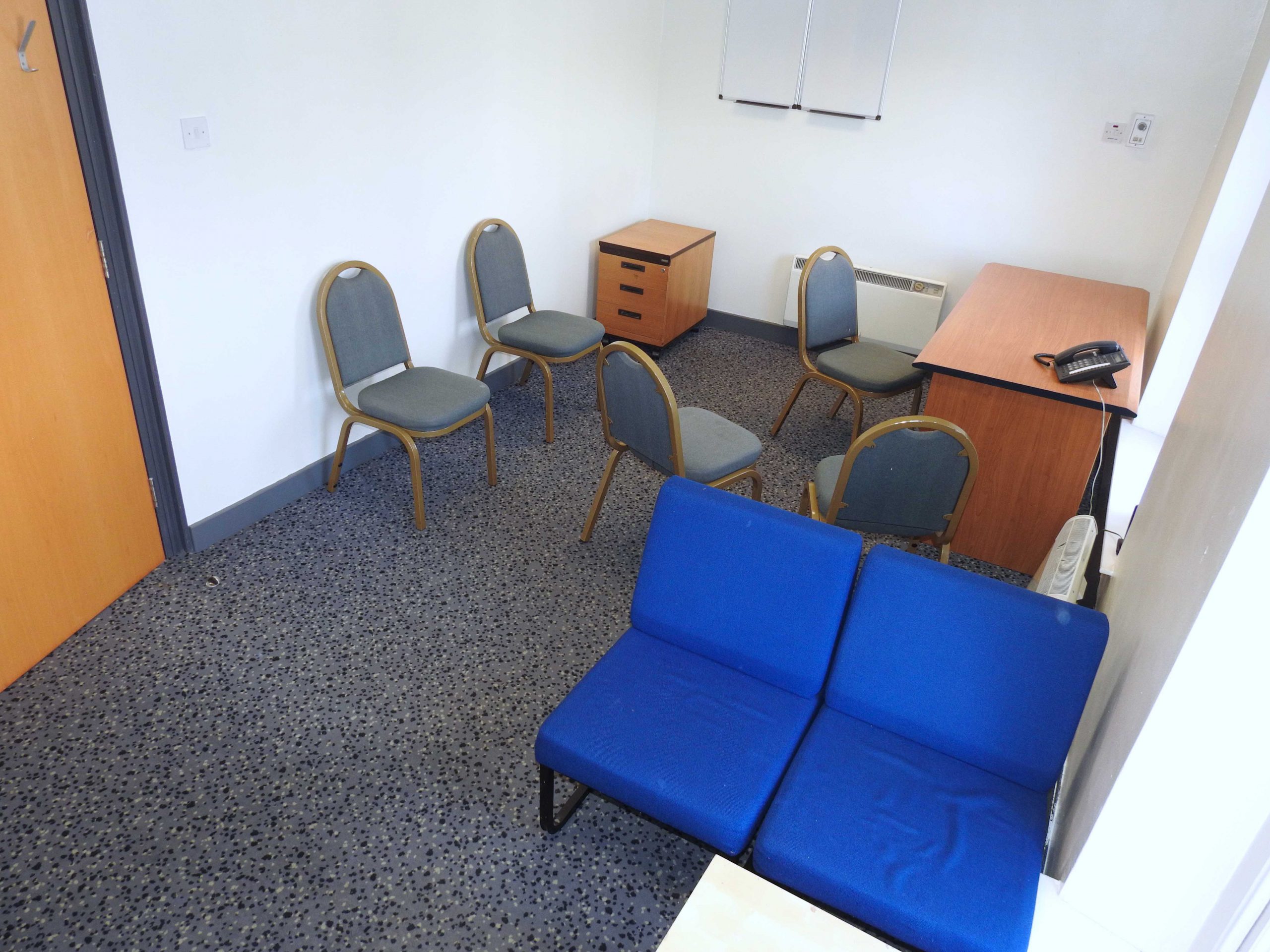 Office - downstairs and accessible
A spacious and private room for one person to work alone, and a cosy meeting room for 2-5 people. On the ground floor, and accessible without steps. Includes free WiFi and access to tea and coffee making facilities.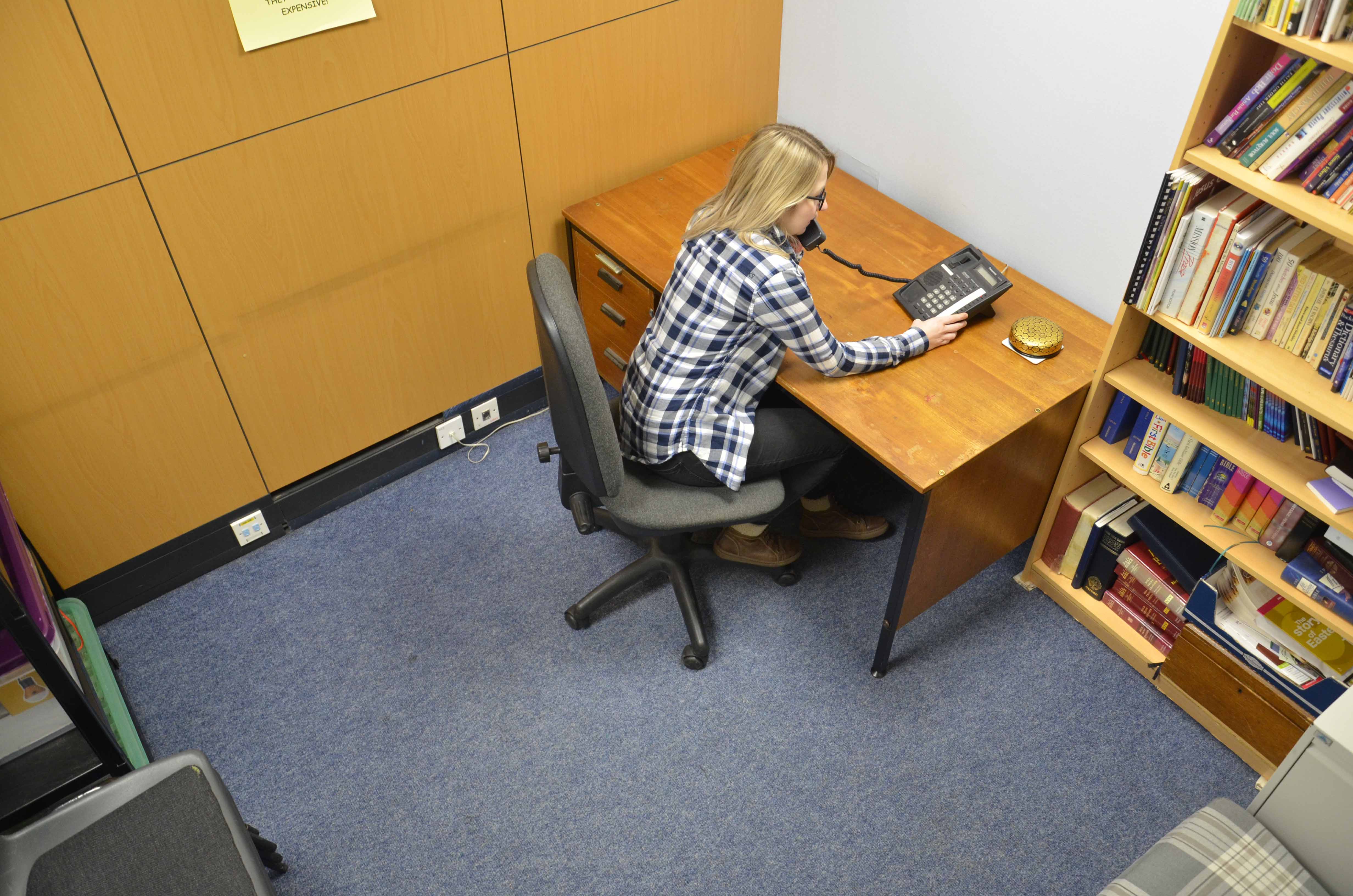 Office - upstairs and private
Comfortable office for one or two people to work in, to conduct interviews, or for small group discussions. Free WiFi. Tea and coffee making facilities available. Access is by stairs to the first floor.