It's that time of year again – Nativity club is here!
This year we will be presenting a 'Bedtime Story for Jesus', a chance for us to eavesdrop on Mary as she tucks her son into bed and tells Jesus the story of the night he was born. Each week we'll be filming a different part of the story and we started today with the shepherds.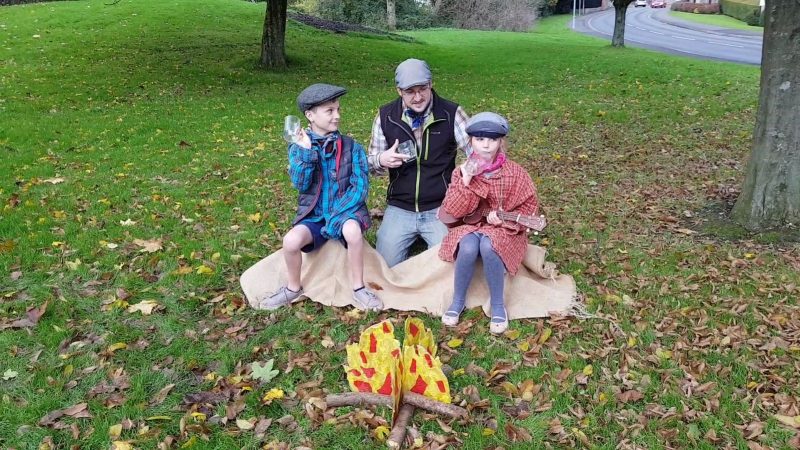 It was cold and wet on the hillside, but thankfully they had a fire on hand to keep them warm!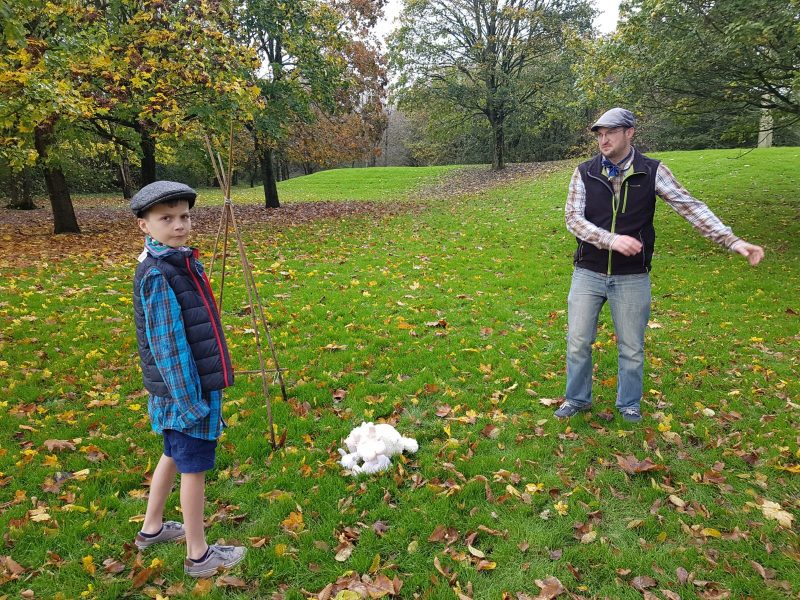 While the shepherds were out in the wilds of Chard, the rest us stayed behind to enjoy a while range of fun activities. As well as making shepherds with candy cane staffs, we also talked about our favourite Christmas traditions (sweets, presents, Christmas trees, decorating the house, lighting candles, setting up nativity scenes, telling the Christmas story)…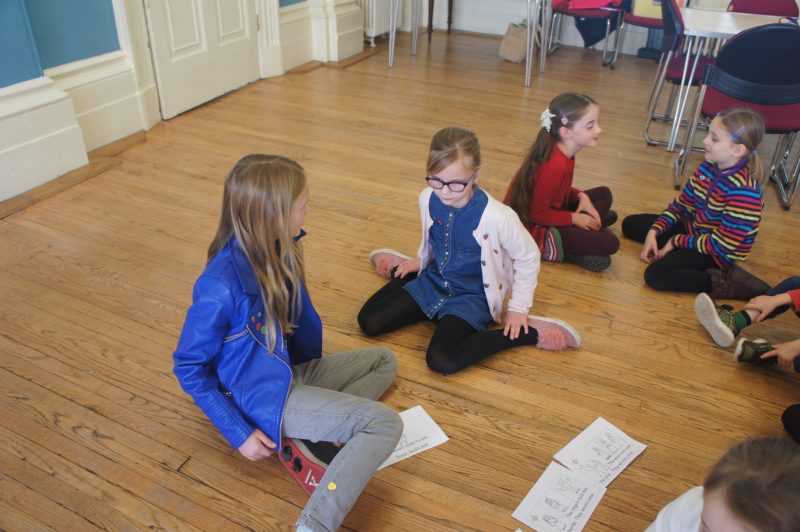 …coloured in some shepherd themed Christmas cards…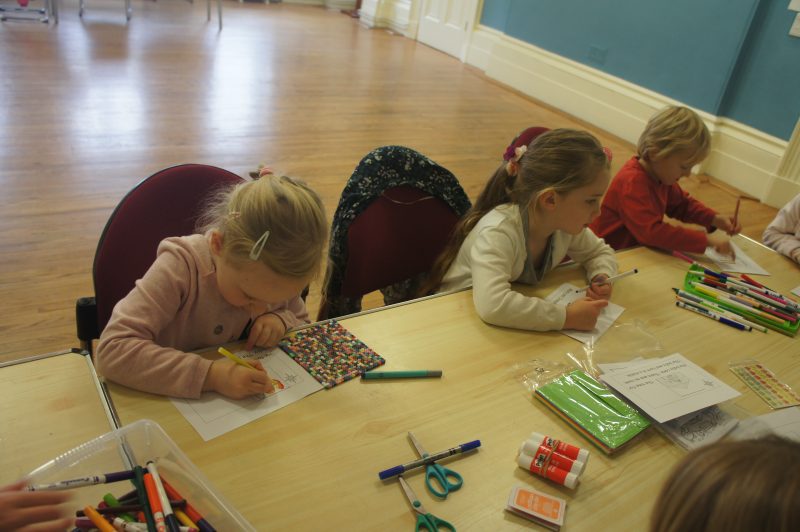 …and managed to put the Christmas story in the right order!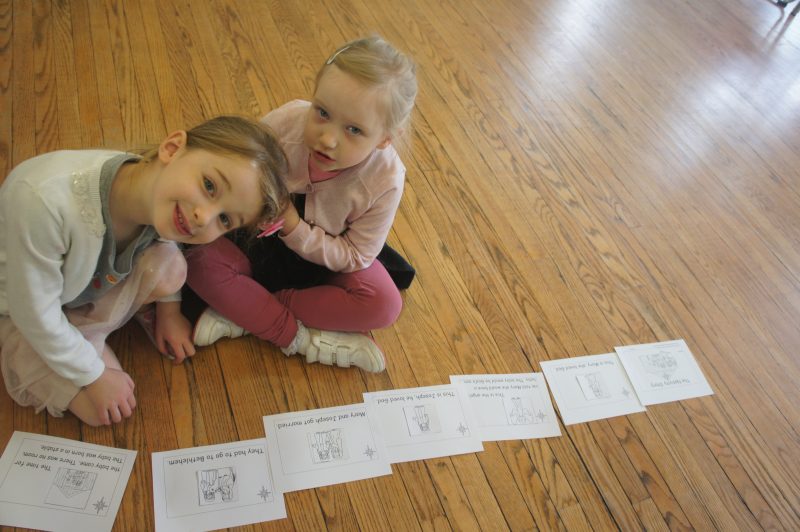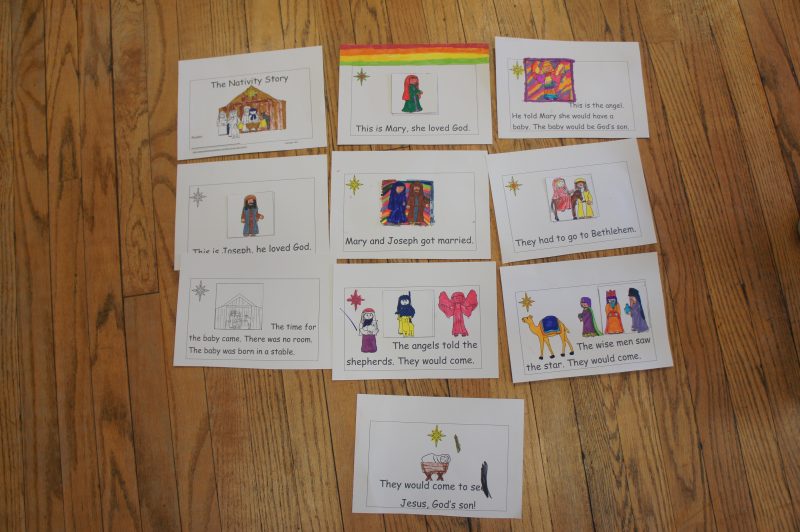 We had a great morning – we're meeting at Chard Guildhall from 10.20 – 12.00 next Sunday if you'd like to join the fun!