We've moved on from graceful angels to things that are more sparkly and involve glitter!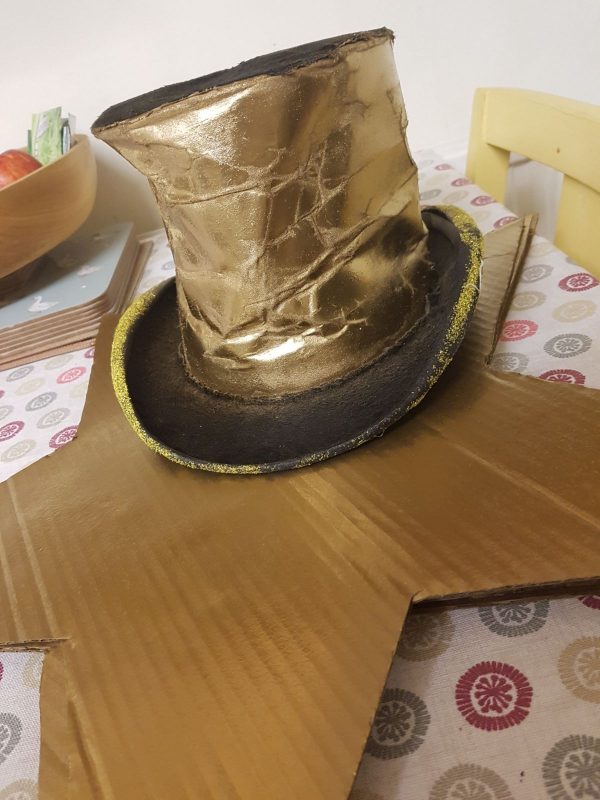 Here are some action shots of the behinds the scenes nativity preparation. Friends make the best stars!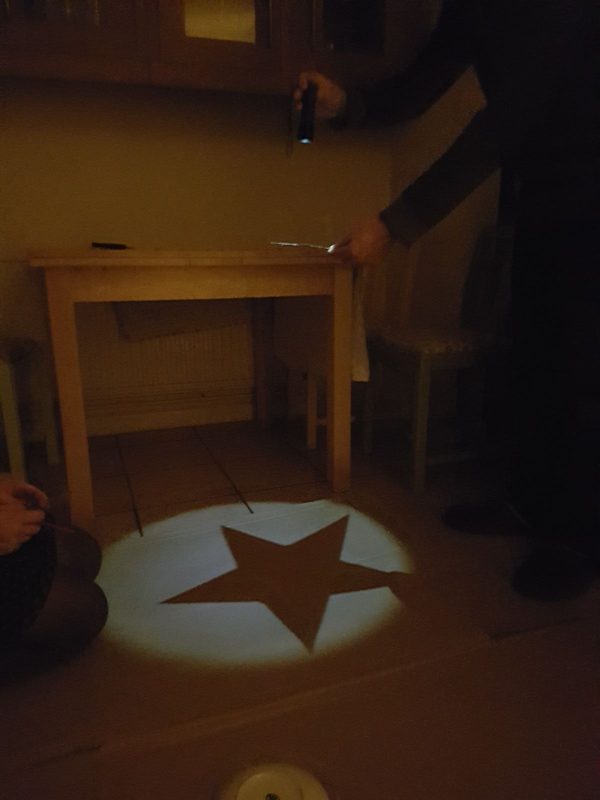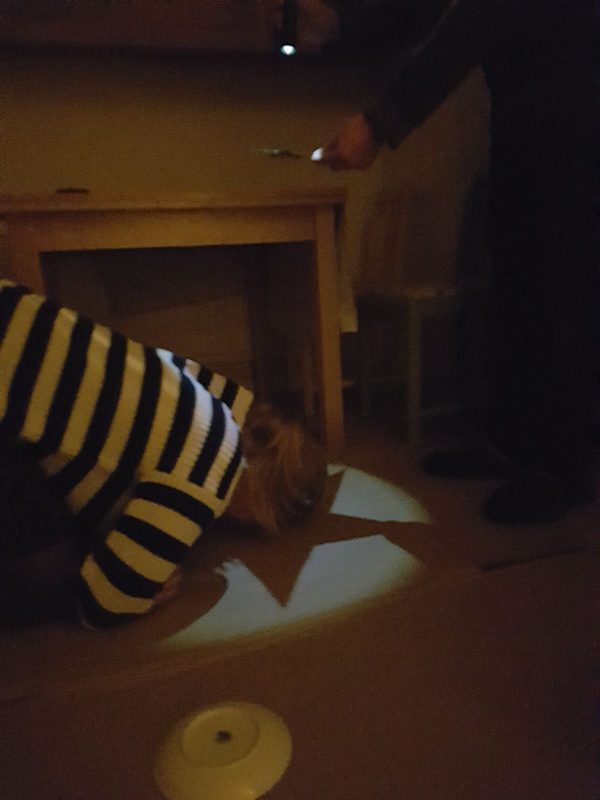 Do you have any little ⭐stars⭐? We would love them to join us! Find us at Chard Guildhall, 10:30am on Sunday.