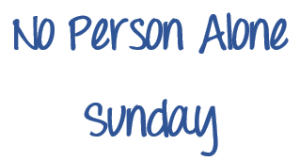 On Sunday 11th of October we are encouraging people to take part in watching  Forecast with other members of our Church family, followed by lunch. Please think about who you would like to invite from the Church (maybe someone from your Life Group?). Please bare in mind the rule of 6 and follow current government guidelines on social distancing.
Please let Martyna Lee or anyone from the Leadership Team know if you are struggling and would like some help to find someone to watch the Forecast with. We will do our best to pair you with someone.
All above it with strict following of the government guidelines. And should anything change we will keep you updated.